New York Hilton Midtown
3rd & 4th floors

Apr 26-28, 2023
11:30am – 12:30pm CT
Connect, learn, and grow in an intimate environment
Know For Sure
MJ Unpacked is the perfect place to connect with other cannabis brand and retail executives, and investors from around the nation. You'll be able to network and learn with others in the same industry, exploring what the cannabis industry has to offer.
SC Labs and Chorus Compliance will be at Booth 104, where we'll be talking about our shared mission: to improve the safety of cannabis, provide knowledge and value to business leaders, and support the evolution of the cannabis industry through our laboratory testing and regulatory expertise.
Don't forget to register for our tech demo, where we'll be showing off the Chorus Compliance software.
Partner with: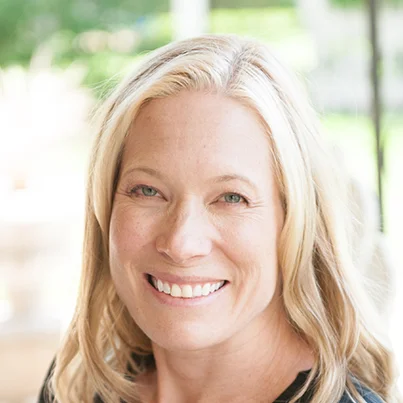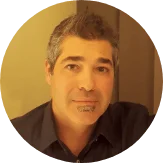 Director of
Strategic Accounts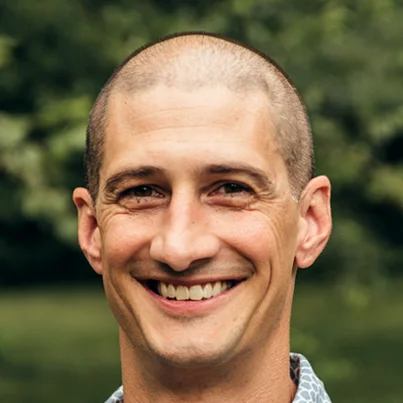 Chorus Compliance
General Manager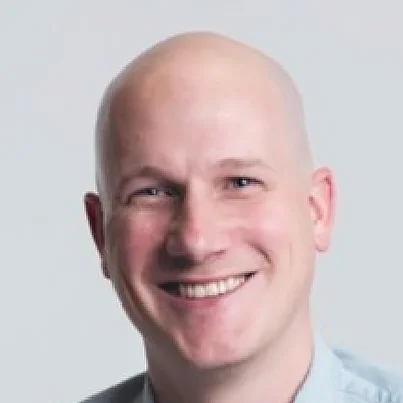 Chorus Compliance VP,
Regulatory Products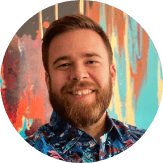 Chorus Compliance Senior
Business Developer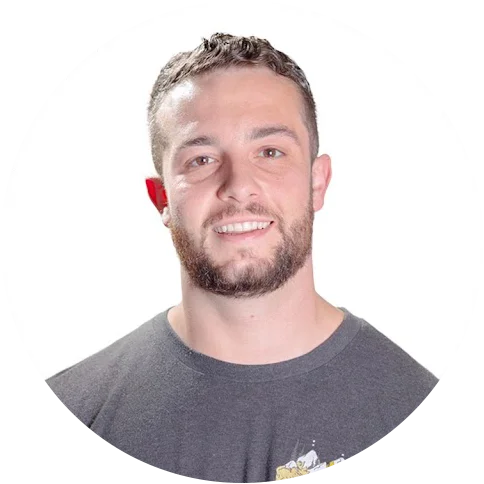 Chorus Compliance Senior
Business Developer