Hemp R&D and QA/QC testing
The most successful hemp brands constantly innovate.
Whether you're improving an existing product's formulation or coming up with an entirely new envelope-pushing product, SC Labs has helped many brands evaluate their new products.
Our hemp testing solutions are also a great way to uncover manufacturing or supplied input issues, to help you avoid product inconsistencies that undermine brand loyalty.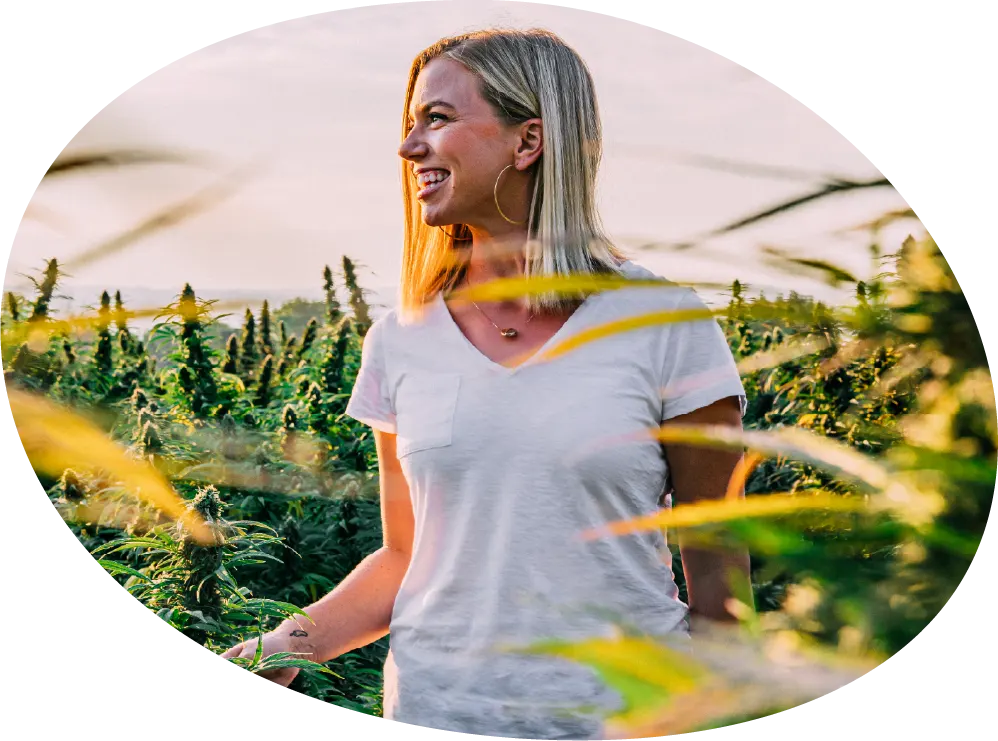 Integrated Technology Platform
Why struggle with calls and emails? SC Labs uses a cutting-edge digital Client Service Portal (CSP) to keep you up to date in real-time.
Results Delivered Quickly
We're committed to providing 3-day standard turnaround, and both 1- and 2-day rush options on most tests.
Distribution Focused
Your SC Labs client service team is hyper-focused on helping you get products into the markets you desire. We'll build a testing program that is based on your distribution model.
Technical Services and Support
If your results are unexpected, we'll conduct root cause analysis, data reviews, and create a remediation strategy for all failing results.
Quality Assurance/Quality Control (QA/QC) and R&D Testing
Taking a queue from major food and beverage brands, hemp-infused brands are emulating the same production processes as their brethren. And it makes sense. Pulling quality control samples off the production line for QA/QC testing ensures consistent quality. Using the same lab that conducted the testing during R&D only further ensures consistent and accurate results.
R&D and QA/QC testing is a self-performed process and does not require lab staff to complete sampling. There are several a la carte test options, too, so you can focus on the tests that matter most.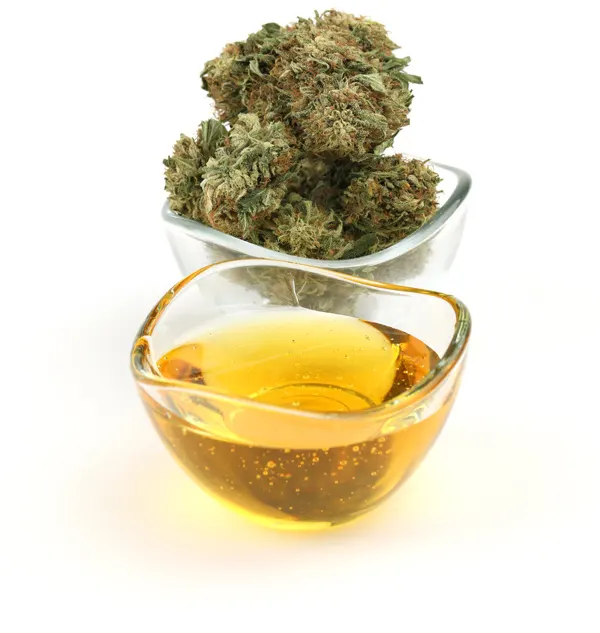 Customizable options to fit your needs
With the nation's most complete quality assurance hemp testing services available, choose from bundled compliance panels, or customize a panel with the tests you need, such as expanded series of pesticides, residual solvents, microbiological contaminants, heavy metals, and more.
hemp flowers
concentrates
leaves
e-liquids/vape oils
crystallized isolates
liquid and solid infused products
coconut oils
tinctures
edibles
beeswax
rolling papers
chocolate
food additives
terpenes
soil
and more
To ensure that our testing is as accurate and reliable as possible, SC Labs has various sample size requirements that must be met for each test we conduct. These requirements may vary from laboratory to laboratory and based on the product or test being conducted.
If your sample does not meet weight and volume requirements, testing may not be possible, or test results may be affected.
| Package Name | Minimum Weight |
| --- | --- |
| Basic QA Package - Flower | 12 g |
| Basic QA Package - Product (Concentrate) | 11 g |
| Basic QA Package - Product (Infused) | 21 g |
| Hemp Safety Panel - Standard - Flower | 15 g |
| Hemp Safety Panel - Standard - Inhalable Product | 9 g |
| Hemp Safety Panel - Non-Inhalable Product | 21 g |
| Comprehensive QA Panel - Flower | 16 g |
| Comprehensive QA Panel - Product (Concentrate)* | 15 g |
| Comprehensive QA Panel - Product (Infused) | 25 g |
| Pre-Harvest Hemp Potency Analysis | 5 g |
| Panel Name | Minimum Weight |
| --- | --- |
| Cannabinoids - Concentrate | 1 g |
| Cannabinoids - Infused | 10 g / 10 mL |
| Cannabinoids - Flower | 5 g |
| Trace THC - Infused | 10 g |
| Trace THC - Concentrate | 5 g |
| Trace THC - Flower | 5 g |
| Terpenes - Pure Terpenes / Essential Oils | 1 g |
| Terpenes | Same as Cannabinoids |
| Pesticide Panel - Comprehensive | 2 g |
| Pesticides Panel - Standard | 2 g |
| Pesticides Panel - Basic | 2 g |
| Micro Extraction | 10 g |
| Mycotoxins | 2 g |
| Residual Solvents Panel - Comprehensive | 1 g |
| Residual Solvents Panel - Standard | 1 g |
| Heavy Metals | 2 g |
| Metals Panel -Trace Elements | 2 g |
| Hop Latent Viroid Testing | 2" stem or 1 full fan leaf |
| Vitamin E | 1 g |
| Density | |
| Viscosity | |
| Microbiological Panel - Comprehensive | 8 g |
| Microbiological Panel - Expanded | 6 g |
| Microbiological Panel - Standard | 6 g |
| Foreign Material | |
| Moisture Content | 4 g |
| Water Activity | 2 g |
A la Carte Microbiological Assays
| Microbiological Assay Name | Minimum Weight |
| --- | --- |
| Aspergillus | 2 g |
| Aerobic Bacteria | 2 g |
| Bile-Tolerant Gram-Negative Bacteria | 2 g |
| Campylobacter Spp | 2 g |
| Candida Albicans | 2 g |
| Coliforms | 2 g |
| E. Coli | 2 g |
| Enterobacteriaceae | 2 g |
| Listeria Monocytogenes | 2 g | 10 g |
| Psuedomonas Aeruginosa | 2 g |
| Salmonella | 2 g | 25 g |
| Salmonella + STEC (Micro2) | 2 g |
| Shiga Toxin-Producing Escherichia Coli (STEC) | 2 g | 25 g |
| Staphylococcus Aureus | 2 g |
| Staphylococcus Spp | 2 g |
| Total Yeast and Mold | 2 g |
| Yersinia Spp | 2 g |