Smoke Taint Testing Solutions
Wildfire smoke affecting
your vineyard?
Wildfire smoke can create unwanted flavors in wine, leading to canceled contracts, wine-production difficulties, and significant financial losses.
Smoke damage to wine grapes has become a major problem for the state's wine industry. Insurance claims due to smoke taint have skyrocketed within the wine industry in recent years. Grape growers are subject to canceled contracts from wine producers if smoke taint is suspected, while winemakers need to have chemical analyses of affected grapes to plan for production.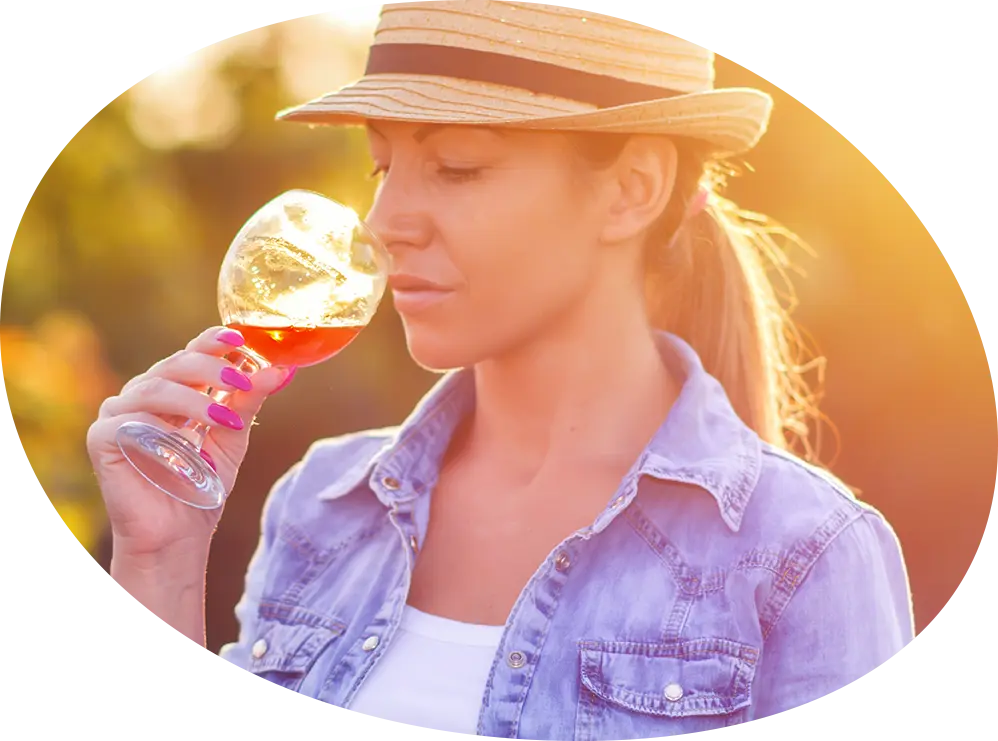 Wildfires in the West are becoming more frequent, larger in size, and longer-burning—measuring smoke impact on agricultural crops is increasingly important.
SC Labs proprietary method measures the natural product phenolic diglycosides that bioaccumulated in grapes, thus ensuring that you can make smart, validated decisions when harvesting and processing fruit. These 'bound' glycosides are typically non-volatile, but can be volatized during fermentation and aging, leading to unexpected smoke aromas and flavors.
The importance of proper testing and interpretation of results in wildfire-heavy years can financially make or break your vintage, so when you need help, reach out to the experts at SC Labs.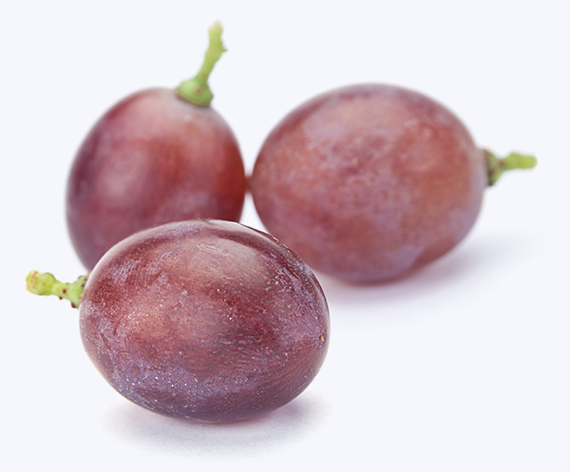 More options.
Fast

results.
Smoke Taint test panel targets 6 compounds
4-Methylguaiacol Rutinoside
4-Methylsyringol Gentiobioside
Guaiacol Rutinoside
p-Cresol Rutinoside
Phenol Rutinoside
Syringol Gentiobioside
Standardized test methodology for rapid, repeatable results
Liquid chromatography with triple quadrupole mass spectrometry (LC-MS/MS)
Rigorous, routine process inspections and data audits
Whether it be from vines, vineyard sections, grape bins, or juice/wine vessels, ensure you collect samples in a systematic way from various locations across your facility. If sending multiple samples, mark each container legibly with a unique ID.
For additional instructions, please reach out to your SC Labs representative or contact us.
Sample Size Requirements
| Test | Min Sample Weight | Min Sample Volume | Turnaround Time |
| --- | --- | --- | --- |
| Smoke Taint (bound) | 300 g (grapes) | 30 mL (wine/juice) | 5 days |
"Our expertise is testing agricultural products and while our business is based on cannabis and hemp, adding grapes to our repertoire was a natural fit...What we're providing to the industry is information—information and data so they can make important business decisions at every stage of the supply chain.

Jeff Gray

CEO, SC Labs
Let's talk about your testing needs
Our experts are always ready to answer your questions.