Comprehensive analysis for microbiological contaminants
Microbial impurities are among the most notable threats to cannabis users. These contaminants include regular culprits such as E. coli, Salmonella, and Aspergillus. They're all around us in trace amounts that do little harm, but in certain conditions, they quickly multiply into hazardous quantities.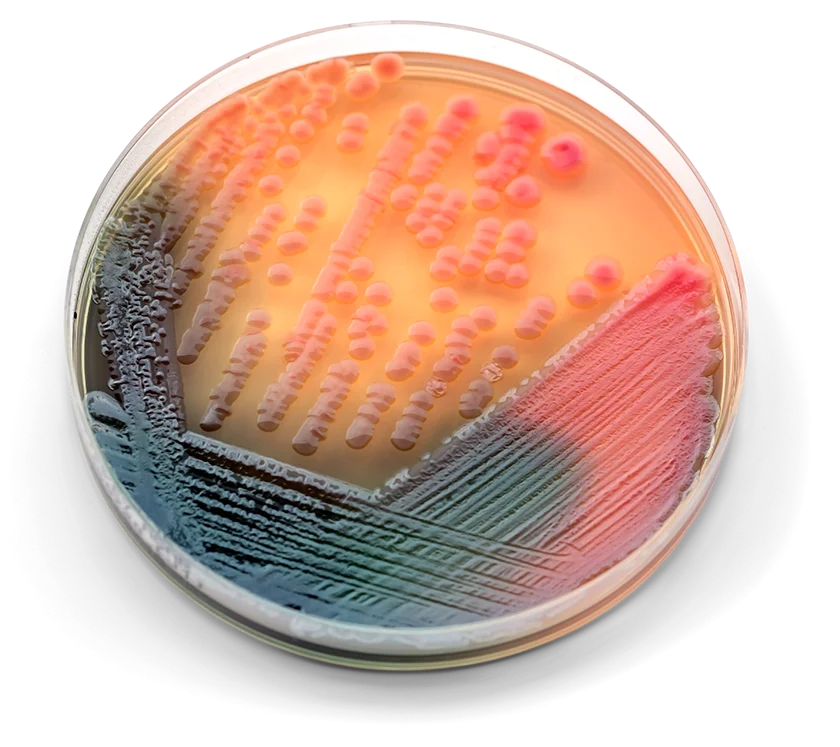 Why is microbiological contaminant and pathogen testing important?
The same conditions that are ideal for cultivation can also be ideal for the proliferation of microorganisms, bacteria, and pathogens.

Microbiological contaminants can easily establish a foothold at any stage of the production process.

Unaddressed contamination spreads quickly, leading to substantial loss of product and costly remediation
More options.
Fast

results.
Target as many as 19 organisms
Standard, state-specific, and custom test panels
Choose single- or multiple-state test panels
Ideal for quality assurance analysis
Standardized test methodology for rapid, repeatable results
Cutting-edge real-time quantitative polymerase chain reaction (qPCR)
Traditional plating/culture testing
Rigorous, routine process inspections and data audits
Easy, secure access to your test data
Instant notifications throughout the testing process
Customer Service Portal streamlines reporting and data management
Confirm integrity with product label claims (potency/terpenes)
Verify contaminants are not imparted from packaging or by storage conditions
Identify potential quality degradation or spoilage with real-time or accelerated aging process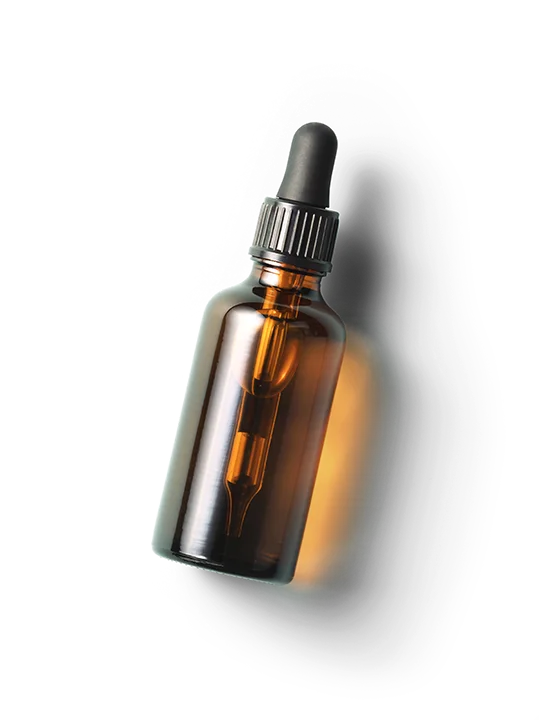 Let's talk about your testing needs
Our experts are always ready to answer your questions.