SC Labs offers the widest range of safety and potency testing services across a growing footprint of facilities in some of the most important markets in the United States.
We've been on the cutting edge of the industry since 2010. If you're looking for a partner that can deliver you the same staying power, all cart paths lead to SC Labs.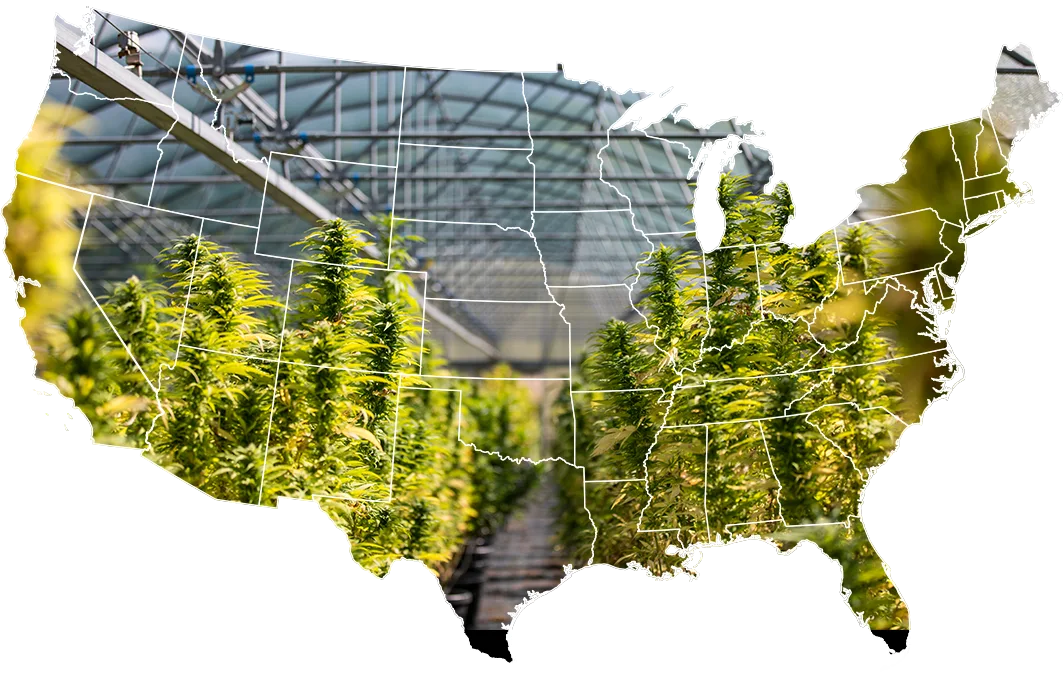 On-course reading
Make your data actionable with the power of complete chemical profiling and visualization.
See for yourself
Packed with detailed analysis and backed by on-demand expert technical support, our easy to read Certificates of Analysis allow you to make better, faster decisions about product quality and consistency.
Through relationships like our 10+ year testing partnership with The Emerald Cup, we've been early adopters of cultural shifts that matter to your customers. Swipe through to see the terpene classifications we created to empower a better way for consumers to understand the range of flavors, aromas and effects within Cannabis.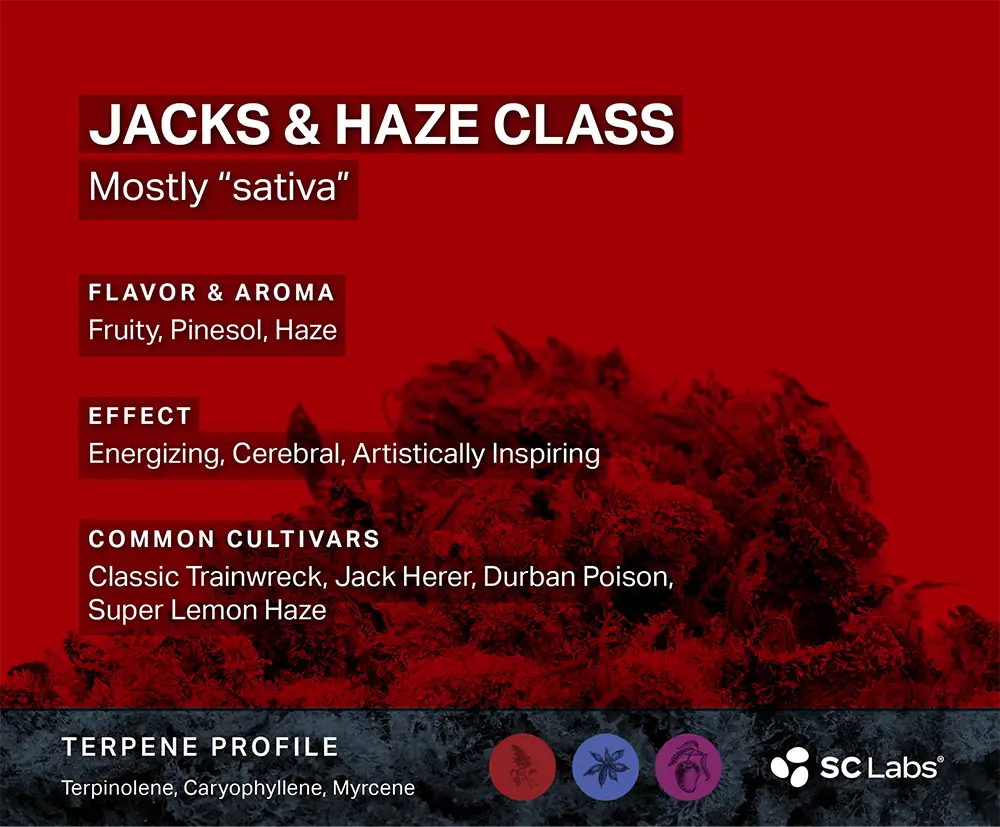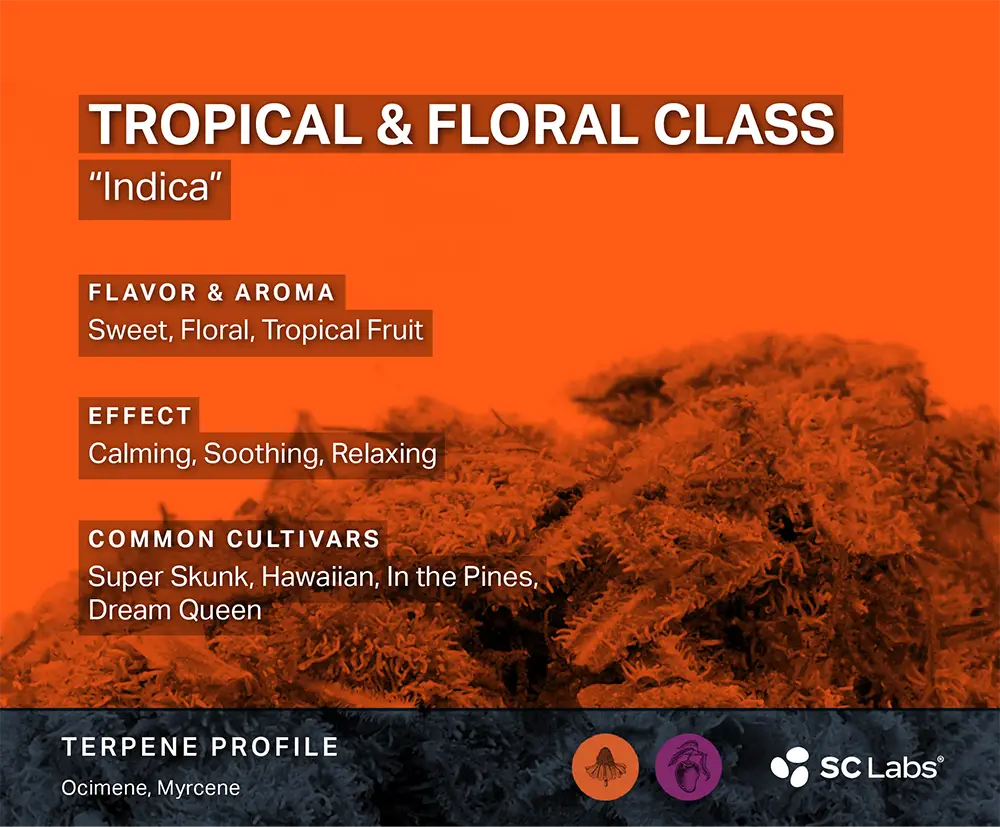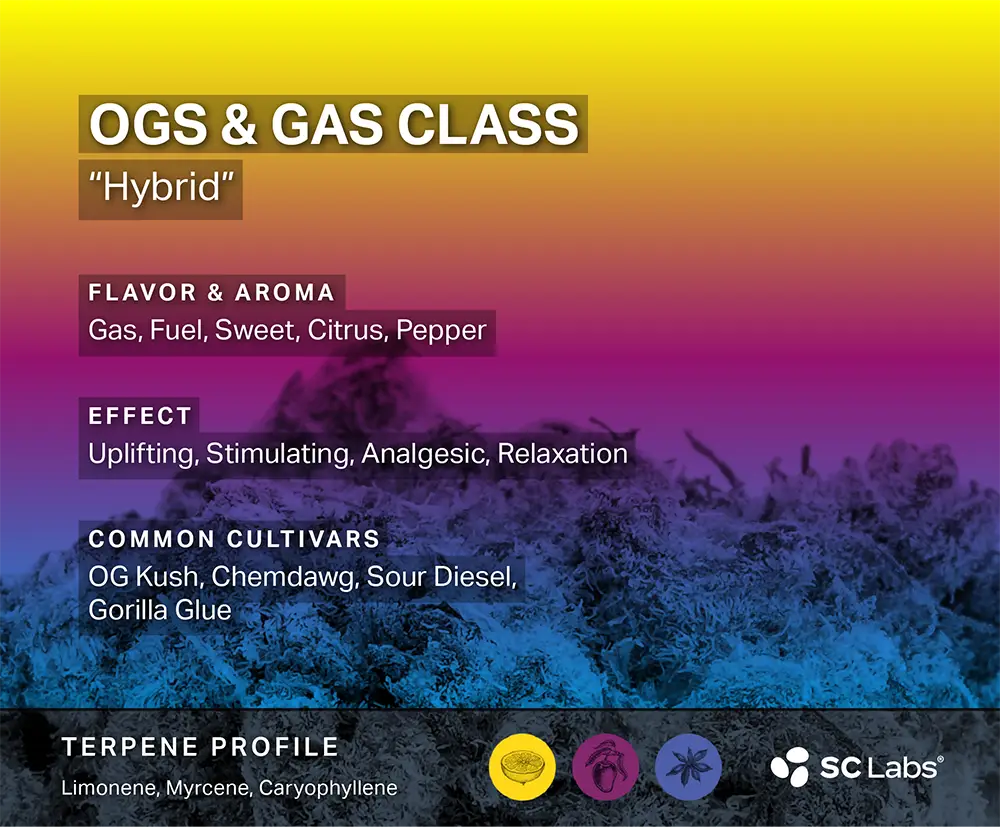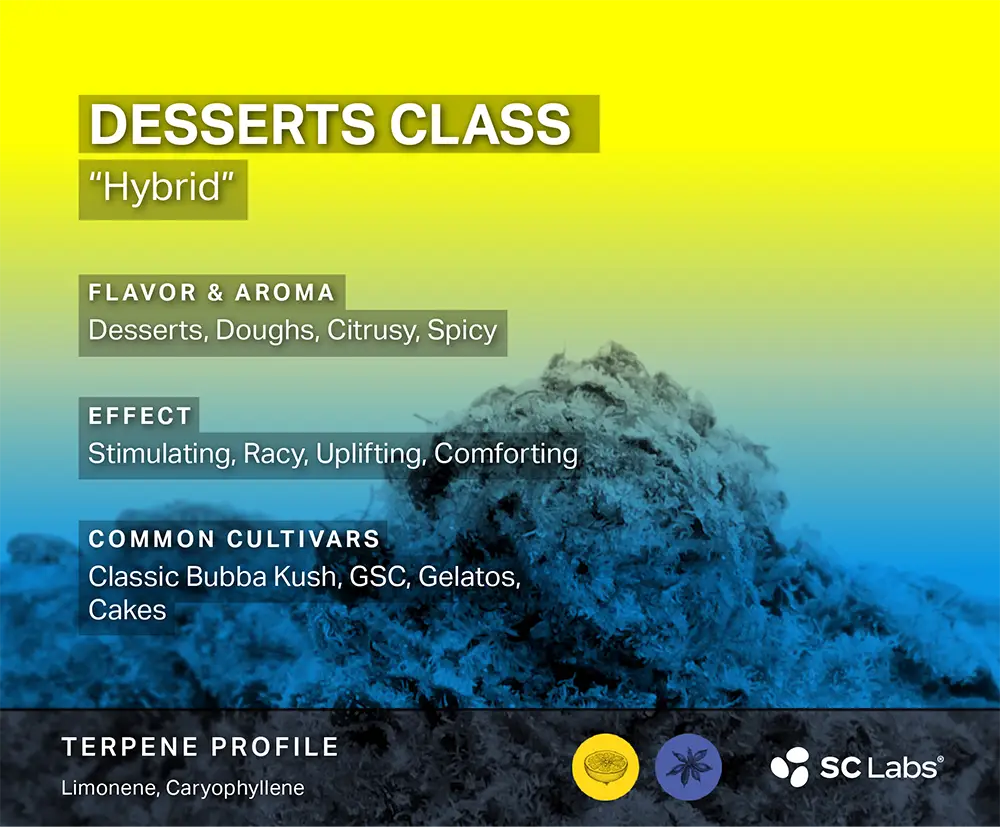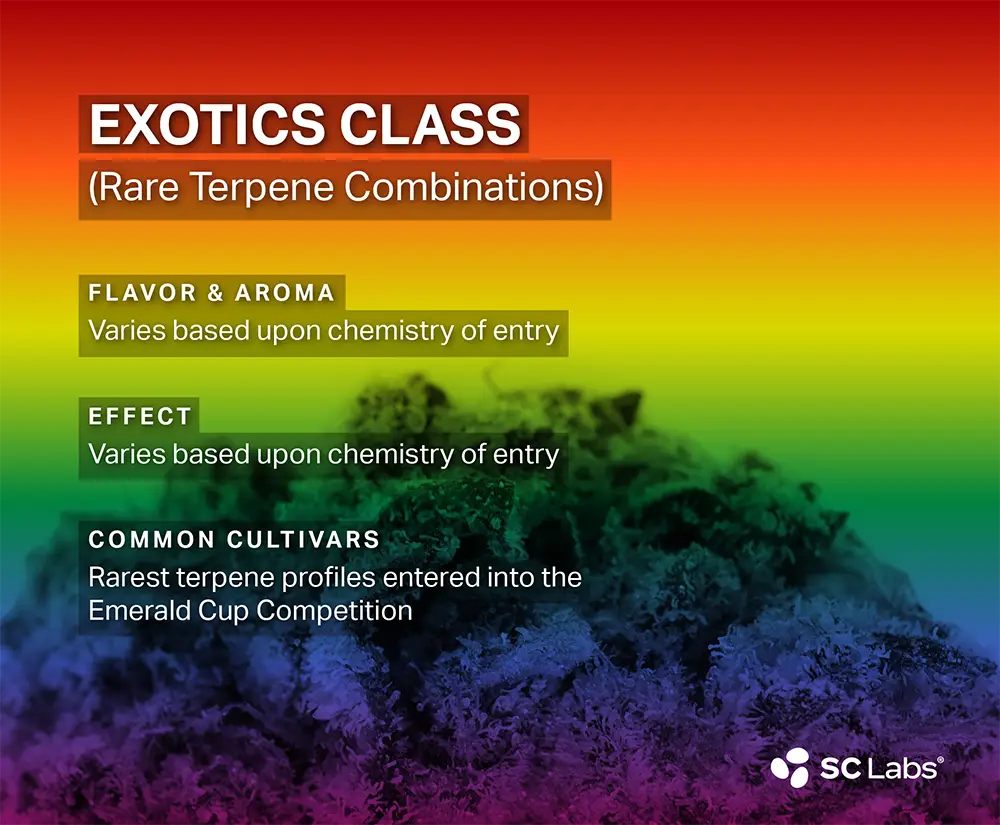 Swing into action!
Share your contact info for more information and for special offers from your local lab.
Get started