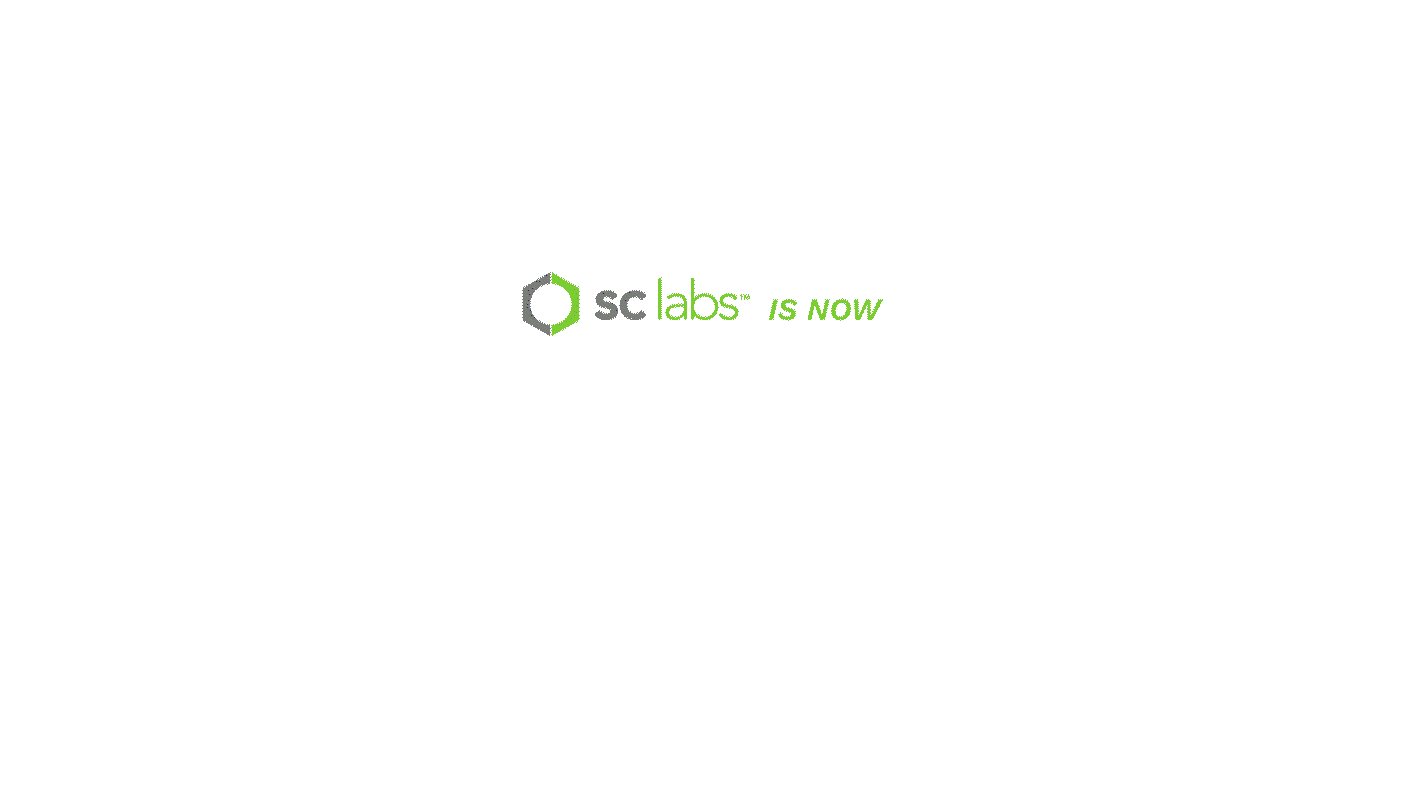 Welcome to the next generation of
CANNABIS AND HEMP TESTING
SC Labs has brought together Botanacor, Agricor and Can-Lab to become the nation's leader in cannabis and hemp testing. Under one brand, SC Labs, we're delivering greater value to multi-state cannabis operators (MSOs) and national hemp brands in need of accurate results across state lines.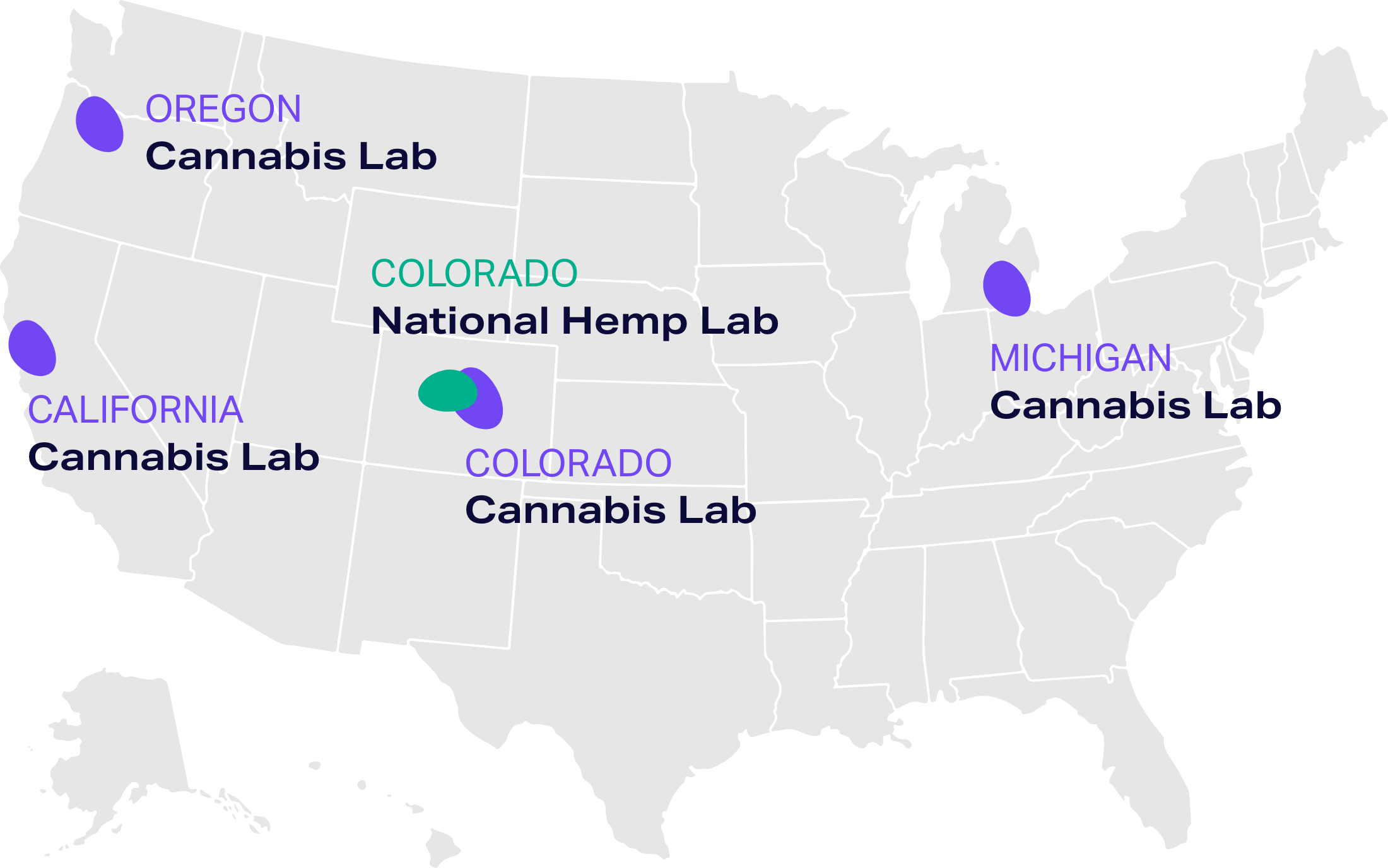 How do you protect and grow your business? By having consistent, safe, compliant product on the shelves, every day.
From early-stage R&D to quality control testing on finished products, our data helps you validate the smart decisions you've made along the way.
The next evolution of the cannabis and hemp industries is here. B2B buying decisions based on accurate data and savvy consumers purchasing based on a repeatable experience. We're ready. Are you?